I'll commence this post by stating that I do not call myself a Buddhist. I believe in the old Groucho Marx maxim, "I would never join a club that would have me as a member." I have much reverence for Buddhism's compelling insights into the roots of suffering, transcendence, and its forms of liberation from the vagaries of the material world.
I've been reading the memoir by Chrisann Brennan, who had an intimate and long relationship with Steve Jobs. I love thoughts on the nature of Buddhism and I will quote several lines from her memoir:
There is no creation myth in Buddhism. No Adam and no Eve. No Vishnu floating in a
sea of bliss. No God. No big bang. It is without beginning and without end. This is the
band of awareness Buddhism focuses on. And since it is all so endless, Buddhism places
a huge importance on wisdom and compassion.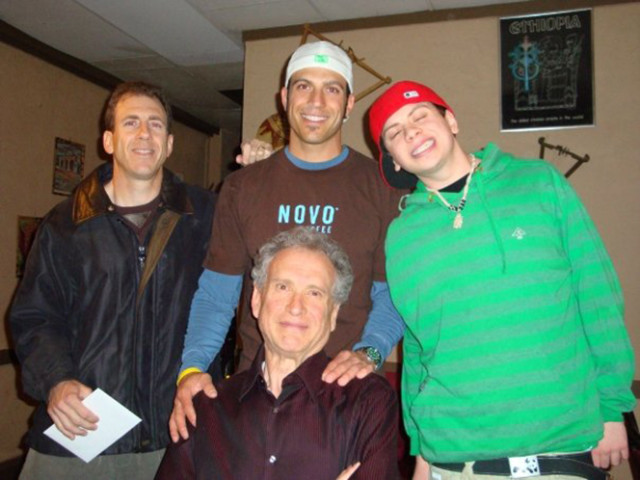 Affiliated with the Naropa Institute in Boulder, Colorado, a Buddhist university, I assisted in the creation of a master's of gerontology program in the 90's. My very close friend and head of the program, Jim Spearly, died tragically of brain cancer at the age of 45. Piñon Management was managing and transforming a troubled nursing home in Denver at the time, ultimately renaming the home the Spearly Center. We celebrated the event with a public Buddhist ceremony and with Tibetan Buddhist monks in attendance.
One of my most admired songwriters, the Jewish born and raised Leonard Cohen, lived in a Buddhist complex for over ten years, studying under a Buddhist master. Cohen never renounced his Judaism, but rather expanded his spiritual insights through both spiritual paths.
That is what is so compelling about Buddhism. You can partake of its universal sayings and meditations and still be faithful to your own religion. I've always loved the Buddhist proverb, "change is the changeless."
As I finish my first post, reflecting on my own recent and personal dealings with suffering and transcendence, I want to humbly thank my sons Barry, Matthew, and my youngest Michael. Also, my inimitable girlfriend, Ms. J, who gave me comfort on a daily basis through my darkest times in the hospital. I also thank my ex-wife Arlene, my mentor Lakshmi, and all my close friends and associates that are too numerous to mention. Your compassion made a difference and helped pull me through, I love you all.